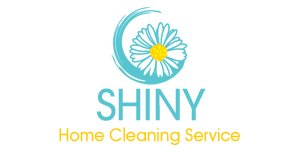 Highest Quality House Cleaning in Schaumburg, IL

Quick & Efficient Cleaning Services

Residential and Commercial Cleaning Services
Top-Notch Office Cleaning in Charlotte - See For Yourself!
Dealing with a dirty office can be exhausting when you are trying to get work done. Good thing Maid2Clean has a solution for this! We are an expert janitorial services company in the Charlotte area with years of experience to prove our specialties. We cater to various commercial spaces that are in dire need of our office cleaning services.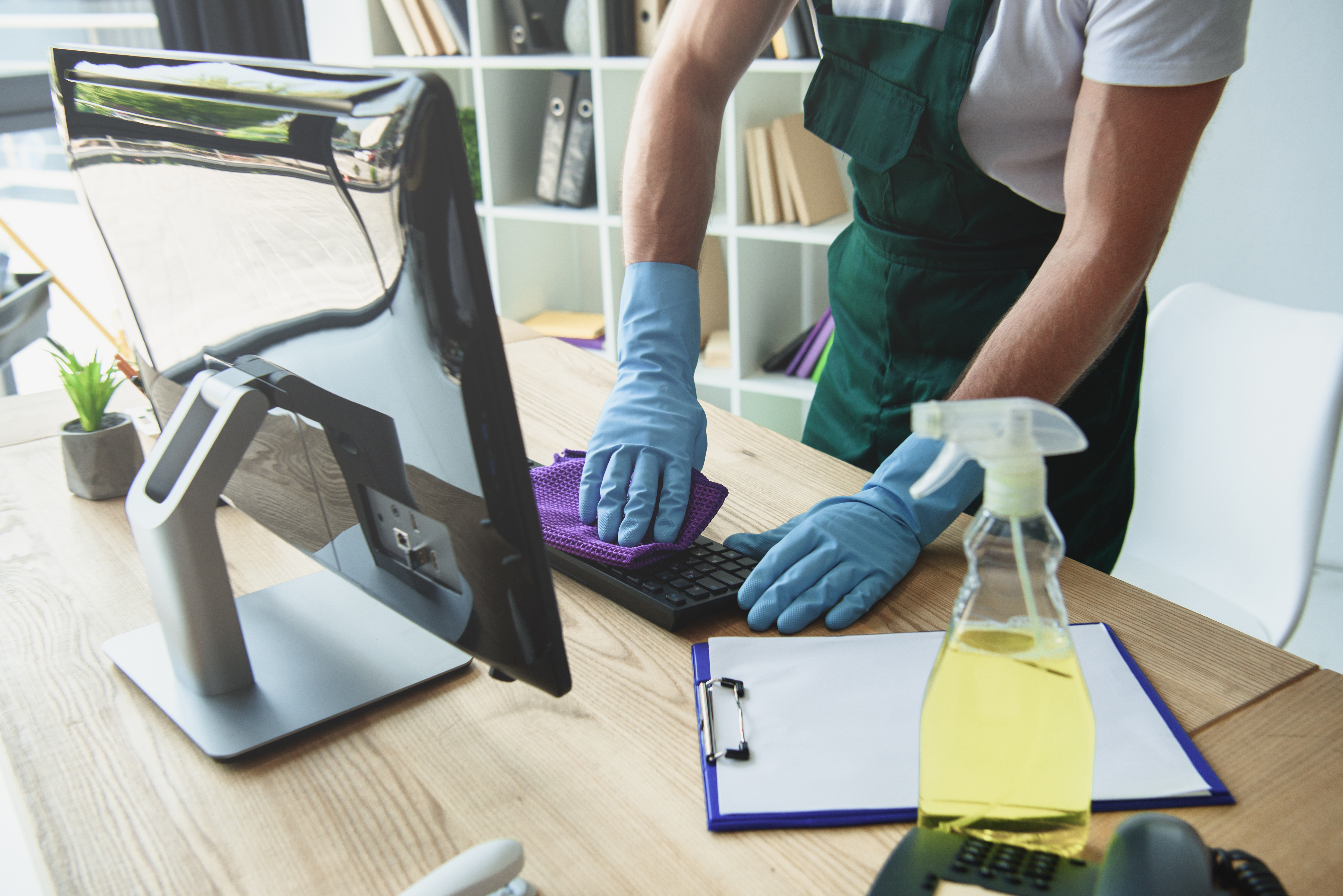 At Maid2Clean, we have vast experience in dealing with different kinds of commercial properties, so rest assured that we can do anything and everything when it comes to commercial cleaning services around Charlotte. We do it like no other, which makes our loyal clients get our services again and again! Through our commitment to quality, we are also able to earn the trust of new clients in the area. We just keep getting better each time! We are always up for the challenge, which enables us to improve on our office cleaning as we serve more companies in the Charlotte area.
To serve you best, we use high-quality cleaning materials that go with modern janitorial methods. We provide the cleaning supplies, so you can have one less thing to worry about. We have everything we need to make your office sparkly clean! Our cleaning specialists are ready to get to work anytime, so just give us a call and we will have our professional crew over at your office in no time. We prefer to work during your off-hours, so you can return to a clean, fresh, and well-organized office after the weekend!
You can schedule regular cleaning weekly, biweekly, or monthly. For top-notch commercial cleaning in Charlotte, choose quality, choose Maid2Clean. Schedule an appointment today!