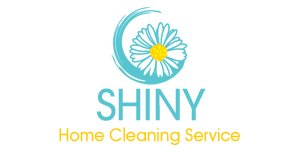 EURO HOUSE CLEANING SERVICES ST CHARLES, IL
We are family owned house cleaning service, providing highest quality house cleaning services in St Charles, IL. If you are looking for fast and reliable house cleaning service in St Charles area, there's no point in looking further than Euro! We offer top house cleaning services for affordable prices. At Euro Cleaning Services St. Charles, we hire only experienced maids and house cleaners, to provide the best house cleaning to our customers.

As far as our humble opinion's concerned, we strongly believe that there's no better match for house cleaning services in St Charles than Euro House Cleaning St Charles, IL. If you value high quality of house cleaning and flexible scheduling of house cleaning services, simply call Euro.